MINI RICE CAKES REIMAGINED
NOT YOUR TYPICAL RICE CAKE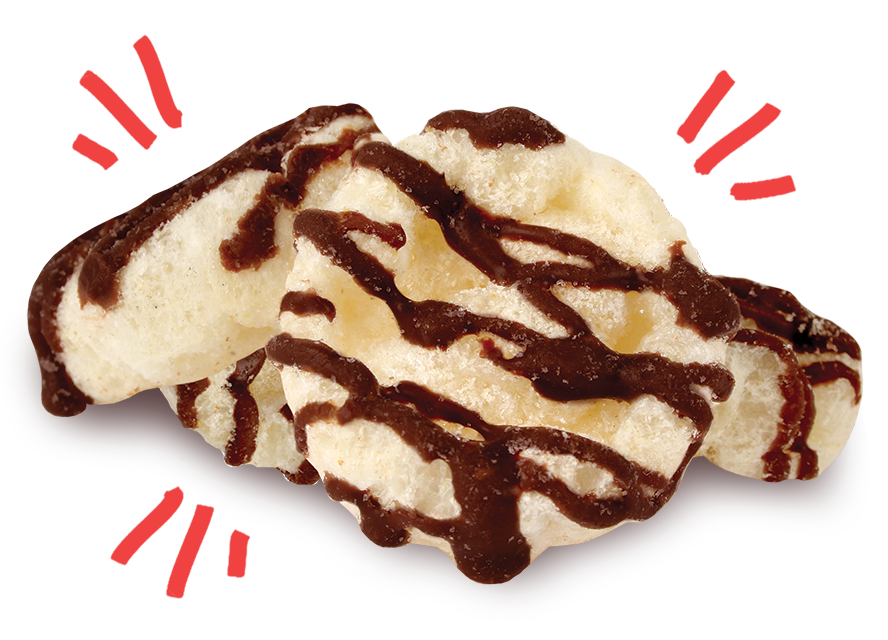 What makes It Delicious?

They started out bland and boring but we knew they were bursting with potential.

So we took them in and made them great.
Collapsible content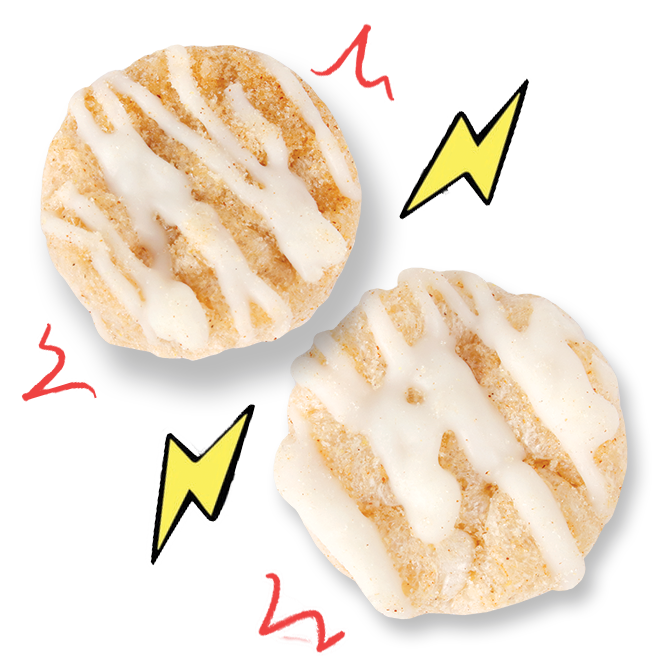 Why Drizzled?

Since mom handed us our first rice cake covered in peanut butter, we knew that there was element missing!

Shouldn't rice cakes be both delicious and nutritious?

We always agree, mom knows best! Building on her wisdom we added a drizzle of intelligence.
Collapsible content
90 Calories, 21 Pieces

Enhanced with quinoa, chia, rice, flax, and expertly popped. This perfectly drizzled treat unlocks the true potential of a standard rice cake.

Enjoy a delicious and nutritious 90 calorie snack!
Collapsible content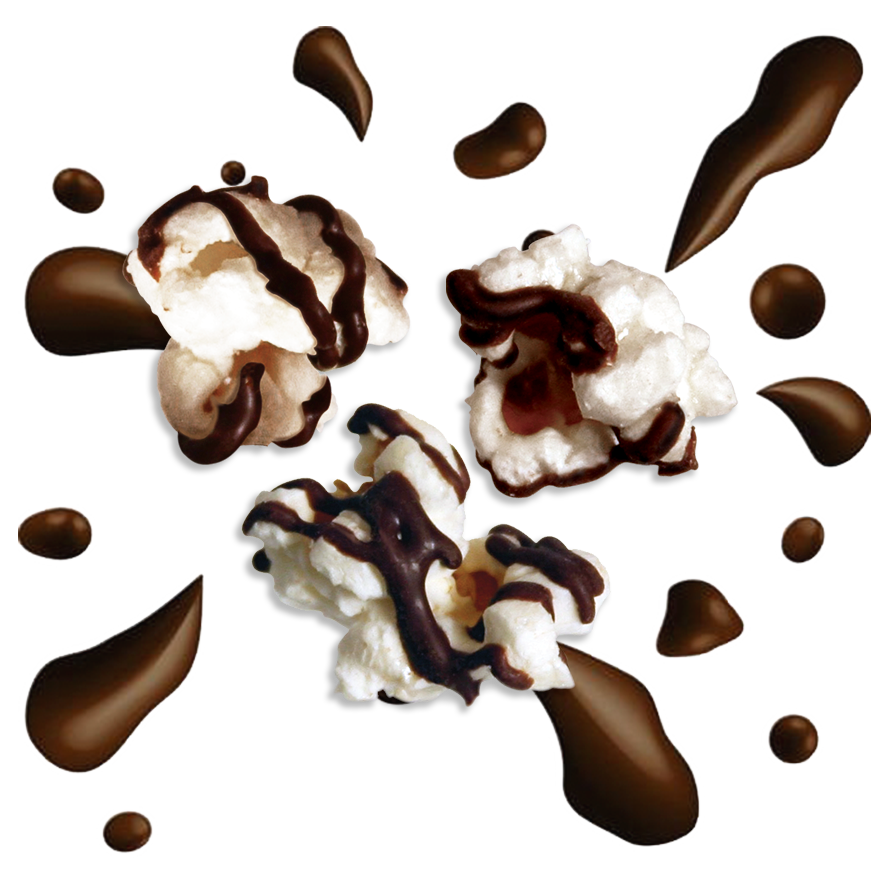 Popcorn Too!?

The rice cakes turned out so amazing, we thought, why stop with them? So we decided to add a chocolaty drizzle onto our premium popcorn too.

Have something else you want drizzled?

Let us know!

We promise you (and mom) will always be delighted with our nutritious, drizzled and delicious snacks.

Indulge with us
Check out more of our products!